The Ukulele Band
 for any party, any place, any time, any where….
"I would sooner wet my pants than miss this band" Cellar bar "I don't usually like music  but I loved these guys" 50th party "What you guys do is more than amazing" someone somewhere "I've never seen my grandma dancing before tonight" A Grandson Booking Enquiries
Playing songs from throughout the ages on their Ukuleles, the Mother Ukers are a three piece Ukulele band based in Bournemouth, England. Top entertainment available for Festivals, Bars, Clubs, Parties, Weddings or just for the hell of it. The Band take on modern day classics  with their ukuleles and forge them into timeless wonders of a bygone era with the power of 'Ukular Fusion' Warping time and Space… The Mother Ukers are 'The Ukulele Band'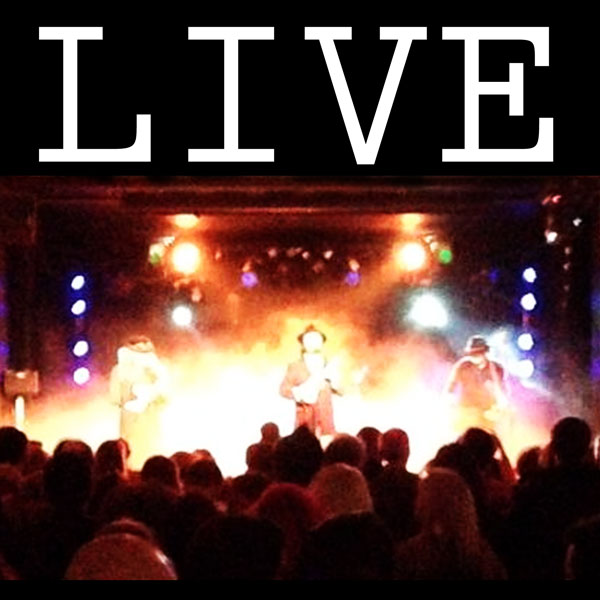 DOWNLOAD OUR MUSIC
GET UKULAR FUSION
ON ITUNES
ITUNES
The Mother Ukers are a Ukulele band performing covers and original material for your pleasure. Using ukuleles of all shapes and sizes the Mother Ukers take you on a musical journey through time and space. Mixing up sounds captured in the minds of mortals from over a hundred years to create their unique 'Ukular Fusion'. With songs & flavours of Modern pop, Punk, Classic rock, the Swinging 60s, Fabulous 50s blended together and marinaded with the sound and rhythms of the roaring 20s and seasoned with a touch of the blues in a swamp grass melody. The Mother Ukers unleash the power of their humble little four string ukes and guarantee to tickle your ears, kiss your soul & get them feet a tapping!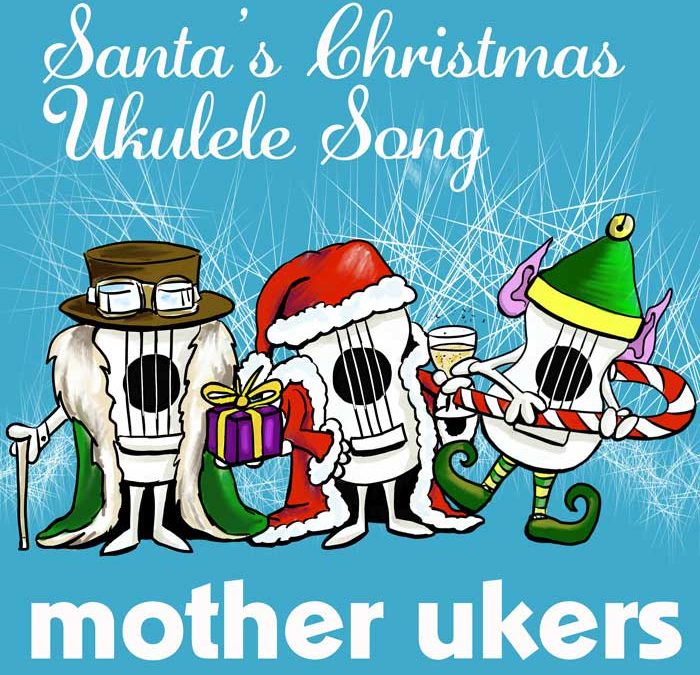 The Mother Ukers ukulele band Christmas Song Santa's Christmas Ukulele Song is now available on itunes for everyone to enjoy.  You can download this top Christmas tune here https://itunes.apple.com/gb/album/santas-christmas-ukulele-song-single/id1303746695 Also...
read more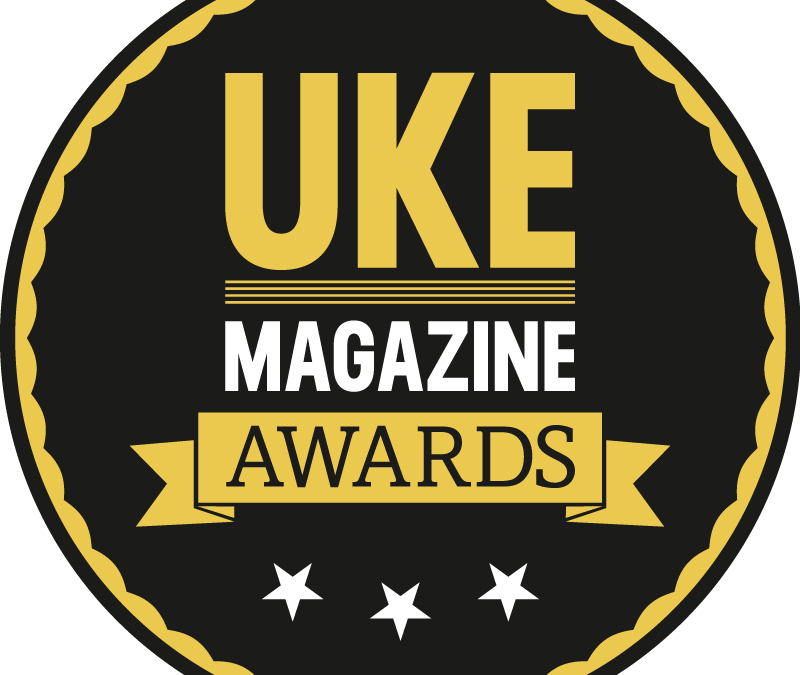 The Mother Ukers ukulele band, have been nominated for an award, from Ukulele Magazine awards, as best ukulele live act. We are very honoured, to be nominated alongside our friends of the ukulele world, for this prestigious award! It's up to you folks to vote,  so if...
read more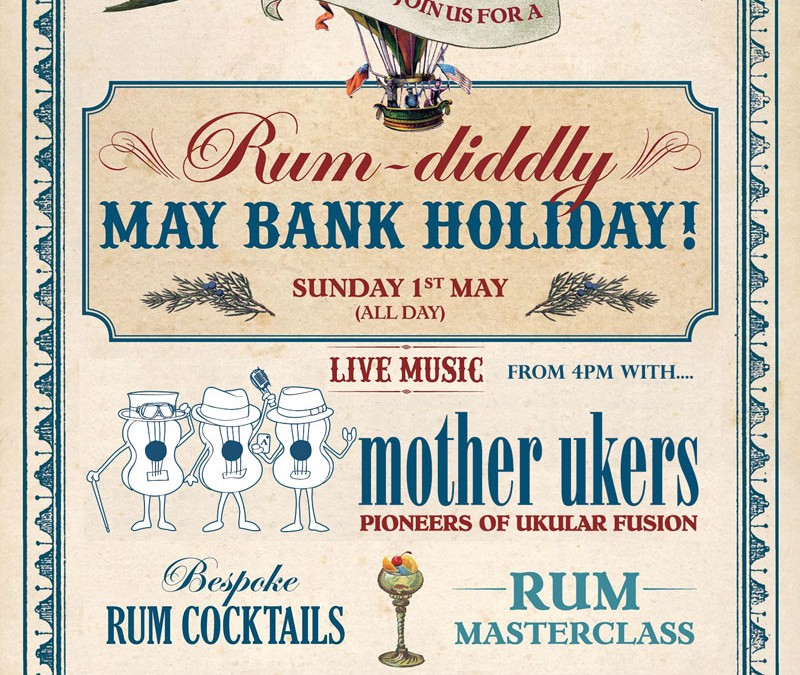 Join the pioneers of Ukular Fusion, for May Day Bank Holiday FUN & RUM,  at Bournemouth finest Cosy Club, on Sunday 1st May. Travel back in time, and take advantage of some delicious Rum and Cocktail promotions, at Rum Diddly! The timeless ukulele troubadours, are...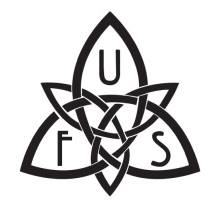 The Mother Ukers Ukulele Band is thrilled to be part of the star studded line up at the first Ukulele Festival of Scotland. Taking part on the 6th - 8th May 2016 Headline acts MIKE HIND, JAMES HILL & ZOE BESTAL will be joined by KEN MIDDLETON STEVEN SPROAT...