Playing songs from throughout the ages on their Ukuleles, the Mother Ukers are a three piece Ukulele band based in Bournemouth, England. Top entertainment available for Festivals, Bars, Clubs, Parties, Weddings or just for the hell of it. The Band take on modern day classics  with their ukuleles and forge them into timeless wonders of a bygone era with the power of 'Ukular Fusion' Warping time and Space…
The Mother Ukers are 'The Ukulele Band'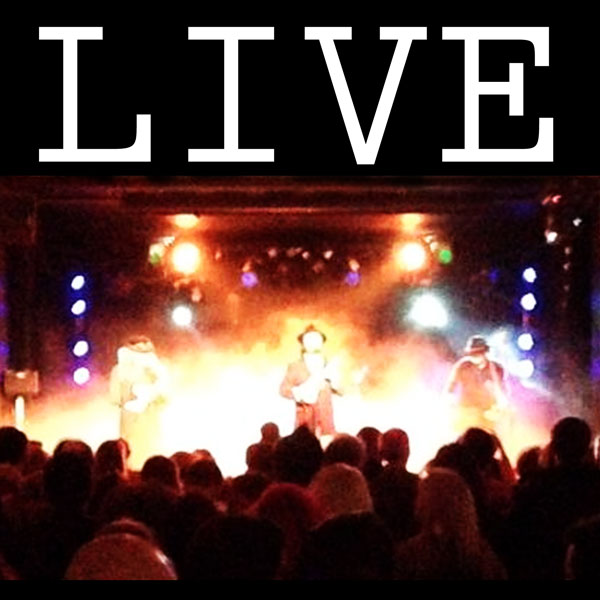 DOWNLOAD OUR MUSIC
GET UKULAR FUSION
ON ITUNES
ITUNES
The Mother Ukers are a Ukulele band performing covers and original material for your pleasure. Using ukuleles of all shapes and sizes the Mother Ukers take you on a musical journey through time and space. Mixing up sounds captured in the minds of mortals from over a hundred years to create their unique 'Ukular Fusion'. With songs & flavours of Modern pop, Punk, Classic rock, the Swinging 60s, Fabulous 50s blended together and marinaded with the sound and rhythms of the roaring 20s and seasoned with a touch of the blues in a swamp grass melody. The Mother Ukers unleash the power of their humble little four string ukes and guarantee to tickle your ears, kiss your soul & get them feet a tapping!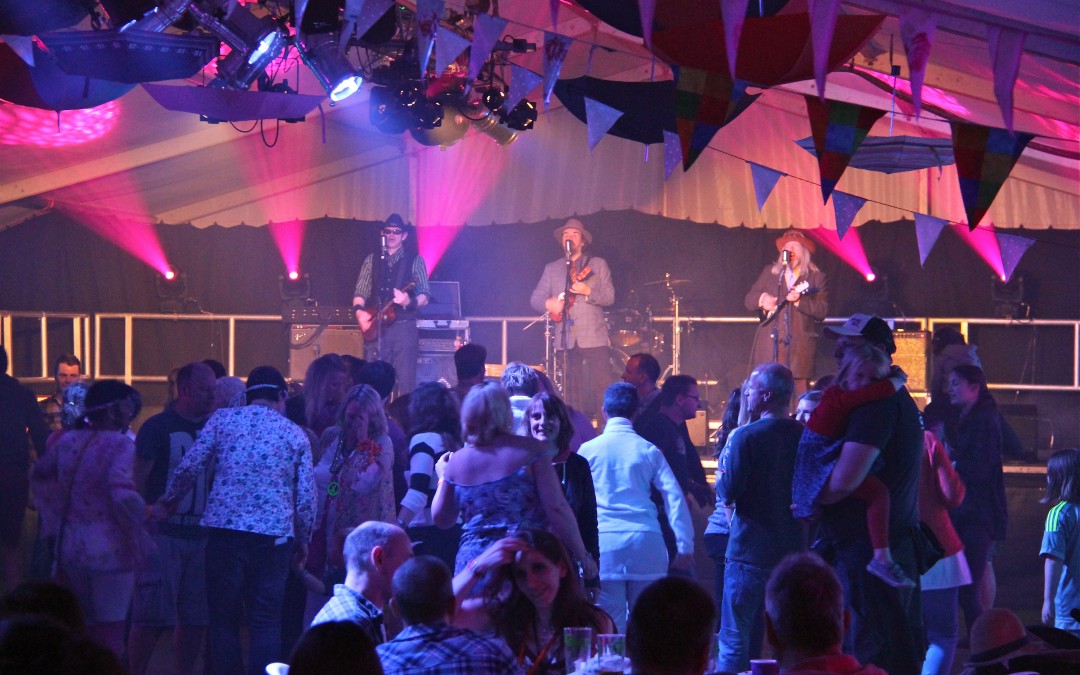 More great gigs, smiling faces and dancing feets… and more thank yous! To all those up at the Heaton House Big Weekend in Stoke-On-Trent, thank you for making our long trip so worthwhile. We enjoyed ourselves immensely! To those traders who took part in our... read more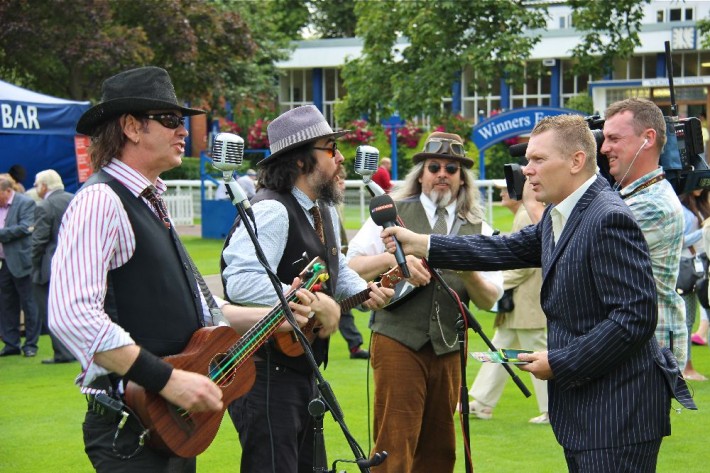 From the New Forest Fairy Festival, to the White Hart Pub in Wimborne, then on to Boomtown Fair and a Monday spent at the Royal Windsor Racecourse… we'd like to say a huge thank you to the event organisers and to the lovely folk who have come to see us... read more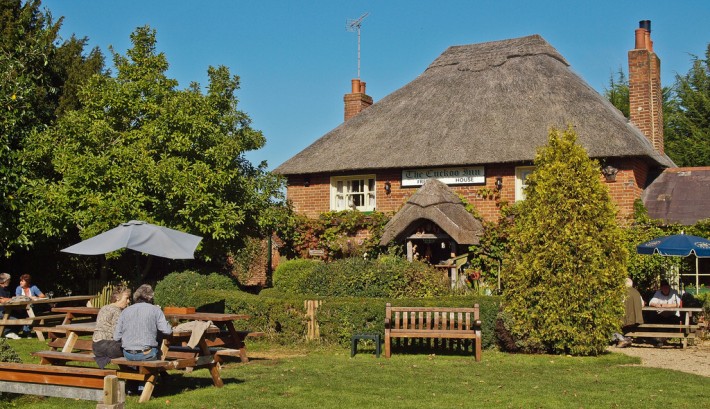 We love cuckoos, we love inns, and we do love a beer festival, so we're chuffed to announce a confirmed date at the Cuckoo Inn Beer Festival on Friday 11 September.  They hold two beer festivals a year, this is the second, taking place between 11-13 Sept, and...

We're absolutely delighted to announce an upcoming date at Jalarra – a fantastic new bar and live music venue on Poole Hill in Bournemouth. Judging from the feedback we've heard so far Jalarra offers a top quality stage, sound, setting and atmosphere...