The Ukulele Band
 for any party, any place, any time, any where….
"I would sooner wet my pants than miss this band" Cellar bar "I don't usually like music  but I loved these guys" 50th party "What you guys do is more than amazing" someone somewhere "I've never seen my grandma dancing before tonight" A Grandson Booking Enquiries

Playing songs from throughout the ages on their Ukuleles, the Mother Ukers are a three piece Ukulele band based in Bournemouth, England. Top entertainment available for Festivals, Bars, Clubs, Parties, Weddings or just for the hell of it. The Band take on modern day classics  with their ukuleles and forge them into timeless wonders of a bygone era with the power of 'Ukular Fusion' Warping time and Space… The Mother Ukers are 'The Ukulele Band'
DOWNLOAD OUR MUSIC
GET UKULAR FUSION
ON ITUNES
The Mother Ukers are a Ukulele band performing covers and original material for your pleasure. Using ukuleles of all shapes and sizes the Mother Ukers take you on a musical journey through time and space. Mixing up sounds captured in the minds of mortals from over a hundred years to create their unique 'Ukular Fusion'. With songs & flavours of Modern pop, Punk, Classic rock, the Swinging 60s, Fabulous 50s blended together and marinaded with the sound and rhythms of the roaring 20s and seasoned with a touch of the blues in a swamp grass melody. The Mother Ukers unleash the power of their humble little four string ukes and guarantee to tickle your ears, kiss your soul & get them feet a tapping!

Our latest album "UKULAR POWER" is available now on CD in the Ukular store Our finest collection of songs to date on limited edition...
read more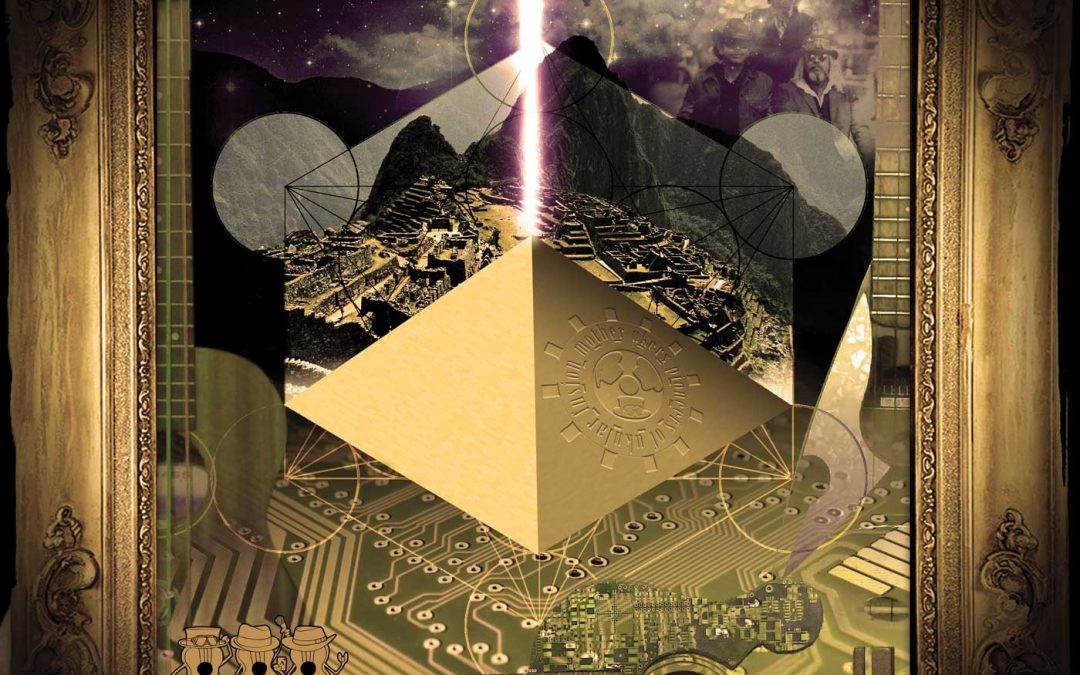 UKULAR POWER ARRIVES SOON!!! High energy, ukulele from the Pioneers of Ukular fusioN Get the latest album from the Mother Ukers ukulele band on special, limited edition compact disc at Ukulele Festival of Scotland 2018 this weekend!
read more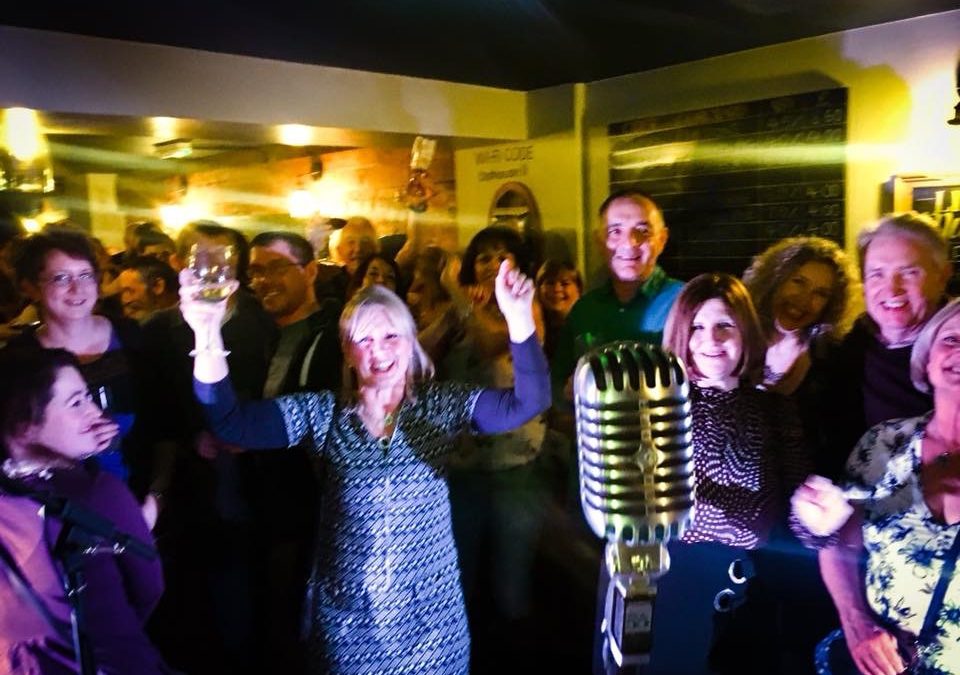 this Sunday we are playing the Taphouse in Wimborne between 4-6pm. For anyone who has been before expect the usual shanagins. For new people arrive early if you want to see more than the top of our heads.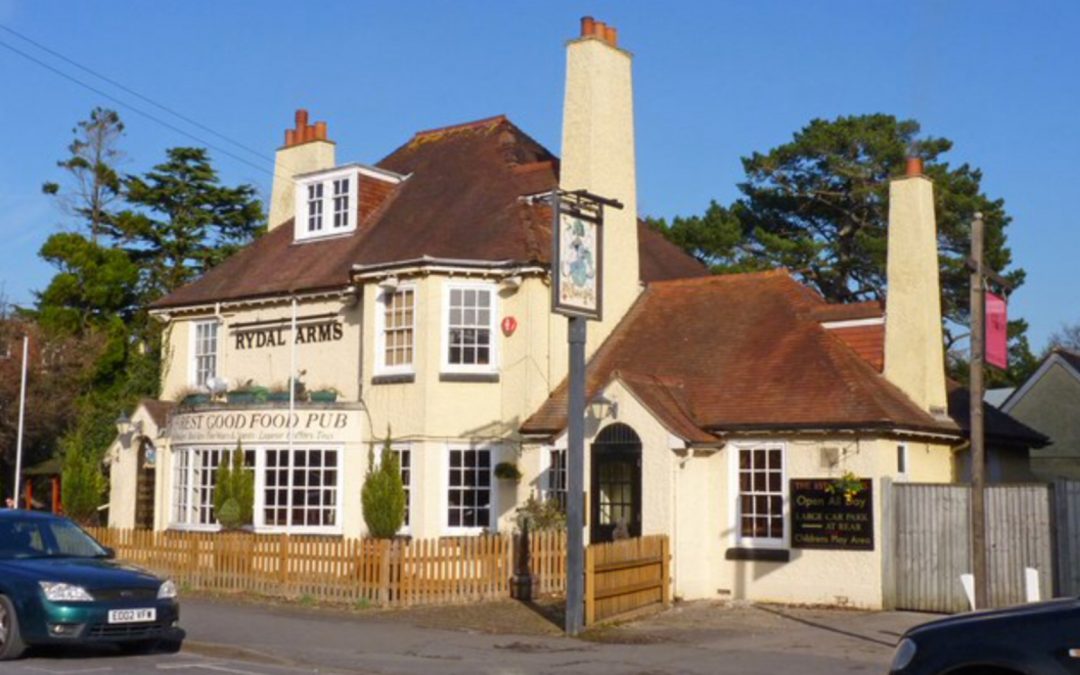 This Saturday sees us play for the first time at the Rydal Arms in New Milton. This venue has a long history of presenting excellent live music and also plays host to a wonderful ukulele club. We are very excited to be playing here, see you down the front.