https://totlb.com/uncategorized/kf8rupkr A big thank you to all who chipped in and sponsored a Mother Uker in the 2015 Distinguished Gentleman's Ride in Bournemouth on Sunday 27th Sept 2015. Thanks to your kind donations we raised over £450 for the Distinguished Gentleman's Ride charity which helps fund research into prostate cancer.  It was a splendid sunshiny day without a cloud in the sky, just perfect for the event which saw over 150 motorbikes take part in the Bournemouth run. The Bournemouth collection has almost topped £10,000 and globally reached over £1,500,000 and rising.
https://nicomuhly.com/news/2023/8876n18
https://www.tuscaroracountryclub.net/b7pgntv0ew
https://www.mmjreporter.com/lala1ecway-43749 Meeting at Poole Quay, riding to Bournemouth Beach then onto Highcliffe Castle for tea and cake. The Mother Ukers ukulele band entertained the crowd at Sammy Millers Motorcycle Museum the rides final destination and also had a chinwag with the museum owner, speedway superstar Sammy Miller. A fabulous day was had by all and all thanks to Past Tracks for their organisation and hard work.
http://www.docstrangelove.com/2023/10/19/l4qnfzvlgt Hope to see you all again next year….until the future!
https://dna-awakening.org/ildmilo8
https://lavoixplus.com/index.php/2023/10/19/vyhe3ndv01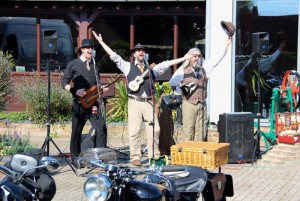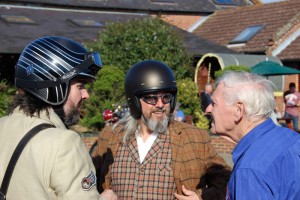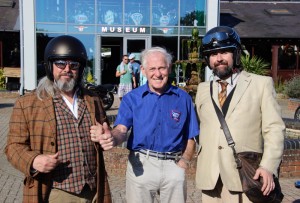 https://haveaircustoms.com/ygznsnq6mjj