From the New Forest Fairy Festival, to the White Hart Pub in Wimborne, then on to Boomtown Fair and a Monday spent at the Royal Windsor Racecourse… we'd like to say a huge thank you to the event organisers and to the lovely folk who have come to see us play this weekend.
We've played in front of fairies, goblins, pirates, steampunks, drinkers, deviants and dancers… and finally the fine folk at Windsor. We've had a blast!
We're taking a wee break now from public performances – you can get your next dose of ukular fusion on the Bank Holiday weekend where we'll be playing:
Sat 29 Aug – Heaton House Big Weekend, Stoke-On-Trent – 9pm
Sun 30 Aug – Family Fun Day – Canford Magna, Poole – 4pm
Sun 30 Aug – The Wise Man – nr. Dorchester – 8pm
To the future!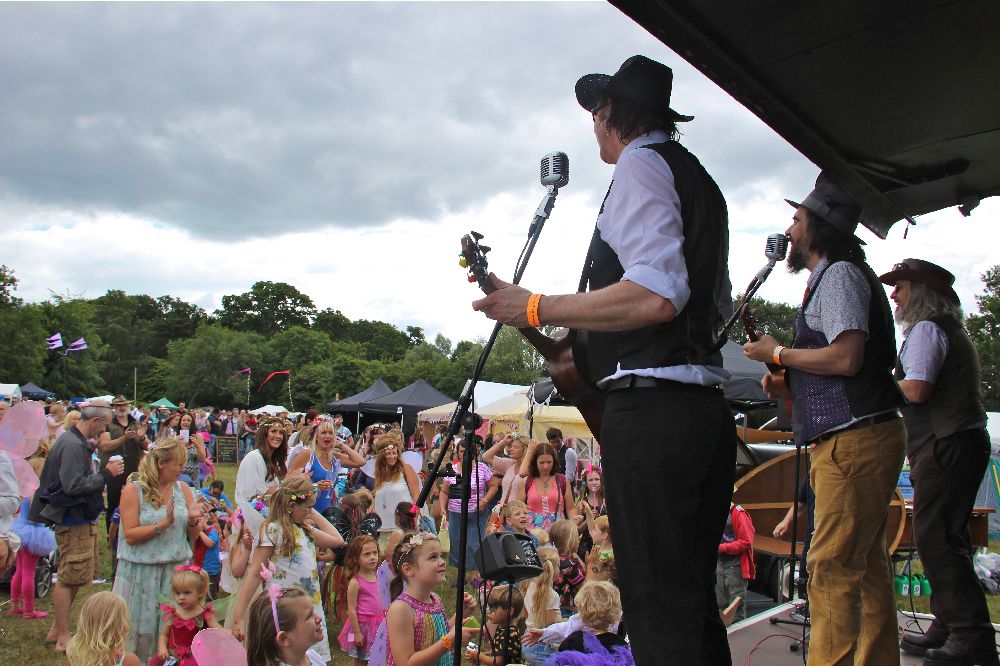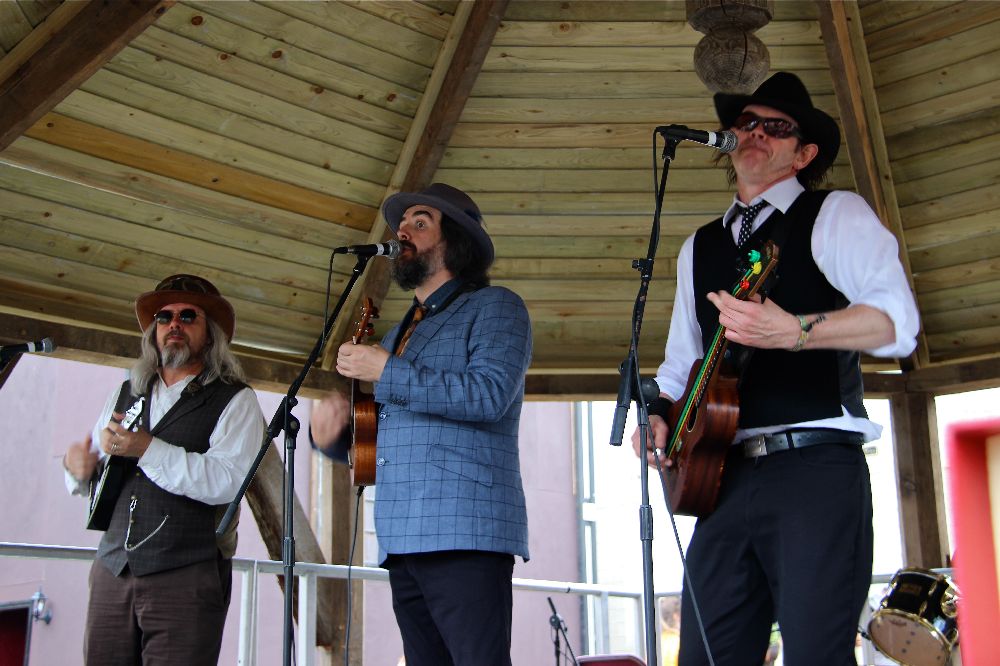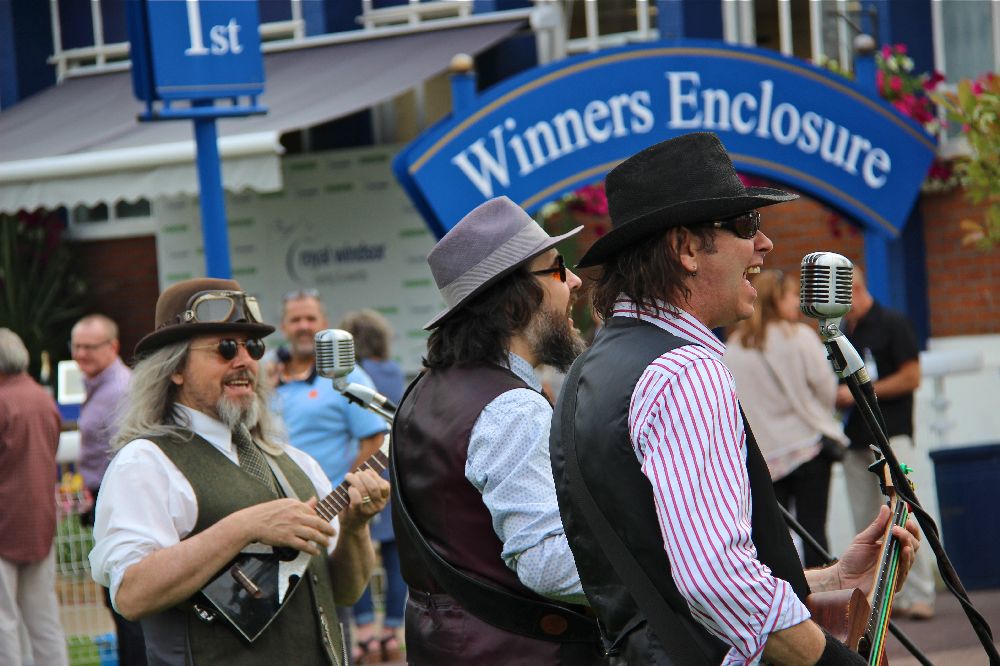 For a look at many more photos from the weekend, please take a peek at our facebook page 🙂