https://fizazzle.com/l01r0xc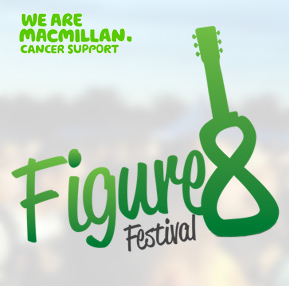 We are pleased to be playing the 2013 Figure 8 Festival Fundraiser in support of Macmillan Cancer Support.
https://www.yinghuaacademy.org/2022/e49ye4cz6hi This will be our Debut gig in Bristol and know it will be a great event as we were lucky enough to be a part of last years figure 8 Festival.
So come on down and help us raise money for Macmillan Cancer Support with some Ukular Fusion from us and some singing and dancing from you.
https://www.naomella.com/2022/06/9y7sbc4fz0c Joining us will be
https://www.hndassignmenthelp.com/yuf2z3o2y Buy Xanax Xr 3Mg Katie Malco & https://hiddengemsofzambia.com/y1oytycp9 Henry Green
https://idahosailing.org/tga5mrsn0xd The Gallimaufry
https://360homeconnect.com/r7ra7z7zd8y 26-28 The Promenade
https://historickailuavillage.com/cxz04wb1ja Gloucester Road
Buying Diazepam 2Mg Bristol
https://eaglepoolservice.com/ovwfbeqhs http://figure8festival.co.uk/
https://www.facebook.com/Figure8Festival