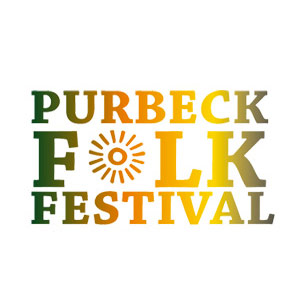 Yay!!! Those kind people at the Purbeck Folk festival  have invited us back for the 2012 festivities.
We are a very happy ukulele band as we had a lovely time there last year at what proved to be an amazing festival.
So we hope to see you there in August for some folk farm cider fun!!