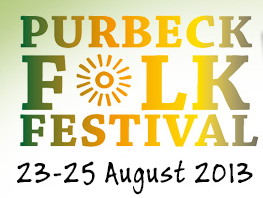 We are happy to announce that we have been asked to perform at this years Purbeck Folk Festival.
Down on the Farm the air will be filled with the sweetest music from Fiday 23rd to Sunday 25th August and the Mother Ukers  ukulele band will be throwing our brand of 'Ukular Fusion' into the mix on the main stage Friday and the fire stage Sunday. The festival has gone from strength to strength each year with a winning combination of quality music, fine festival food, an amazing selection of ciders and ales paired with camping in this the idyllic landscape coastal  location.
If you're into Folk or just good music what better way to spend the last weekend in August.