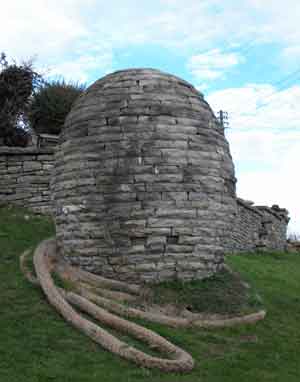 Ladies and Gentlemen…! Grab a pasty and a pint of cider and join us and our ukuleles for a Sunday lunchtime Ukular Fusion Show at  the World famous Square and Compass in Worth Matravers. Another one of our favourite cherished venues, always a pleasure to play there and soak up the timeless atmosphere. We will be starting the show at 2pm so join us by the fireside for some Sunday uking.
Hope to see you there….Sunday 3rd February at 2pm x
The Mother Ukers Ukulele band …making Sundays…Fundays……..yes…..!