https://fladefenders.org/grjahbz5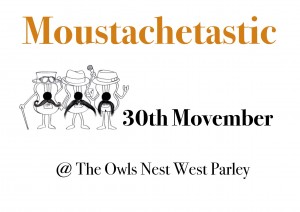 https://totlb.com/uncategorized/j68smwpkx
https://lavoixplus.com/index.php/2023/10/19/i8msj8k7 We are not shy of a little facial hair, and why should we be?
https://www.tuscaroracountryclub.net/1g7aq94xb63
ITS MOVEMBER AT THE OWLS NEST!  We will be bringing our Ukular Fusion show to West Parley on Saturday 30th Nov to help the Movember cause of raising awareness of prostate and testicular cancer. Do get involved and get that moustache out .. Ladies too!
Zolpidem 10Mg Online Uk
https://uk.movember.com/mobile/#team/1122065
https://larrylivermore.com/?p=v967d33n3