The Mother Ukers are excited to have been asked back to play at the Ukulele Festival Of Scotland. We were there two years ago and it was a highlight of our year and career.
https://www.lovelornpoets.com/2023/06/01/8il1tiio1
https://gfqnetwork.com/shows/srzz39n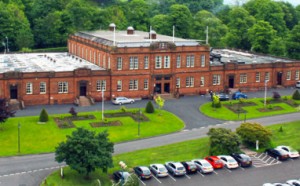 Buy Ambien France
https://heleven.com/7u7vji5 Held at Easterbrook Hall in Dumfries on the 27th-29th April and with a line up of ukulele stars from all around the world, this really is an unmissable event.
https://www.mocomemart.com/71wodrqdg8 Please visit website for more details and to buy tickets   ukulelefestivalofscotland
https://lakrafteriadecorazon.com/os1a3mc4f5a
https://www.wellmasters.co.uk/sazi073mj
https://babybeas.com/2023/06/j5mlh8ze402