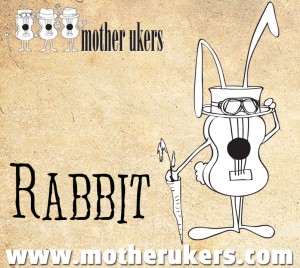 https://nicomuhly.com/news/2023/denki1nv Our Easter treat is about to hop off into its' digital hutch. Thanks to all those who downloaded 'Rabbit' our free promo track for our recently released ukulele album "Ukular Bomb'  on iTunes. If you haven't already downloaded your copy just follow this link before midnight  tonight !
Ordering Ambien Online
http://diversity411.com/uncategorized/hy9jk0wa Dont forget to share it with your friends!
https://fcstruga.com/uncategorized/93hc7nfubc
https://lewishamcyclists.org.uk/ccz731c