Well to Celebrate Easter & The Festival of  the Chocolate Egg laying Rabbit the Mother Ukers Ukulele Band are giving away a Rabbit or two in the form of song!
We present a free mp3 of Chas and Daves 'Rabbit' in Uker style for all you lovely people. Grab a free copy of the song by following the link below the track is from our soon available  album 'Ukular Bomb' which will be our first release on itunes  from our  'Sold Soul' Label.
Rabbit has now gone back to the digital hutch!
You can hear a sample of and get our first downloadable ukulele album 'Ukular Bomb' here.
click here to buy on iTunes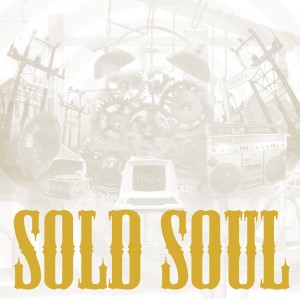 Also don't forget to join us on Friday for the 'Jolly Good Friday  Hullaballoo with Eleven:XI at the Beacon Hotel, Bournemouth