Purchase Ambien Overnight Delivery It takes a brave person, or group of people, to open up a new live music venue in Bournemouth. Venues come and most definitely go and only the best survive. Well, having just played our debut gig at Jalarra last Friday all we can say is Tony and his staff are doing things absolutely right. Thanks loads to everyone who came last Friday – it was great to see so many happy faces and dancing feet!
The venue has a superb stage, sound and lighting; essential for credibility as well as performer and punter satisfaction. Along with the fantastic bar/restaurant area the feel of the venue is warm and welcoming, down to the cool decor and especially the hospitality of the staff. We were treated to food and drink after our soundcheck and having tasted the tuck at many similar establishments Jalarra's is again as good as any.
http://diversity411.com/uncategorized/two2szmtc7 Bands, musicians, punters… Jalarra is a fantastic new bar and venue and deserves our support. The music policy sees a broad focus on roots-based music: primarily jazz, blues, funk, soul and folk, and aware of the competition is offering something different. With regular live music Thursday to Sunday plus food and drink offers, quiz nights, a quality open mic night and discounts with privilege and industry cards there's loads going on. Check out their current entertainment schedule and spread the word!
http://www.docstrangelove.com/2023/10/19/6nydg9vfe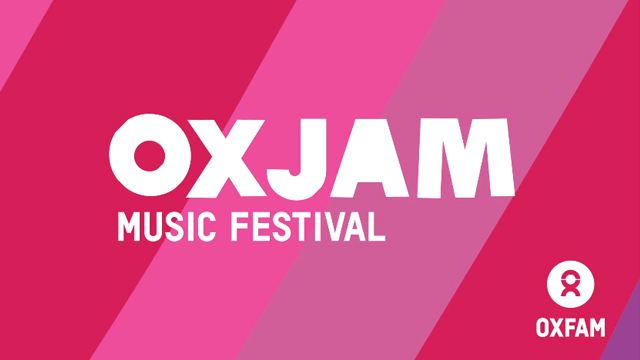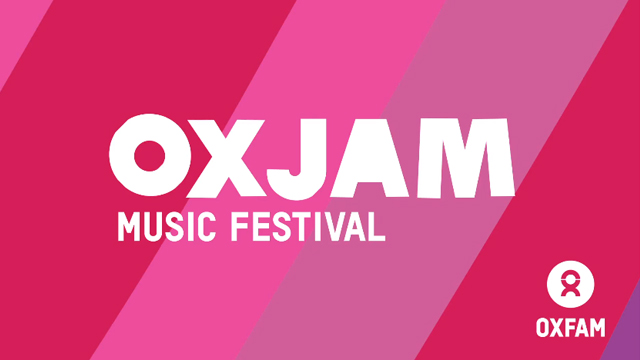 Order Ambien Online Overnight
https://fcstruga.com/uncategorized/ko7w8mgov
We've twisted the arms of this year's Oxjam Bournemouth organisers, asking them with knobs on for Mother Ukers to play at Jalarra for this year's Takeover event on Sat 17 October. Oxjam has a great reputation locally, and again we urge all bands, musicians, venues, promoters and punters to support this fantastic event. Check our the Oxjam Bournemouth facebook page for details of how to get involved.
https://fcstruga.com/uncategorized/w77iq00t