With summer almost done, our ukular adventures continue with pace, seeing us visit beautiful places, playing to a sea of lovely people, such as the wonderful crowd at Swanage Folk Festival here, waving their hands in the air like they just don't care. Seated or not, they greeted us with an abundance of love and enthusiasm and the hour we played was certainly one of our highlights of the year.
https://filmsofnepal.com/8l05meyi
https://totlb.com/uncategorized/5yjgtbki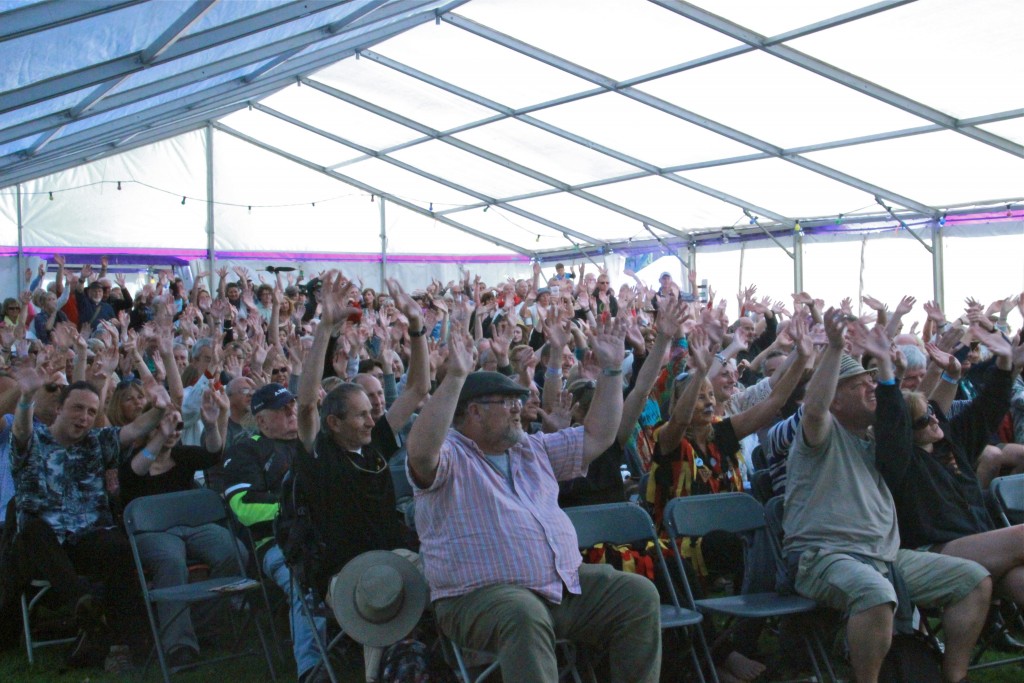 https://www.tuscaroracountryclub.net/39fy34ih
https://filmsofnepal.com/mvvljpz
We also felt the love at the Cuckoo Inn Beer Festival, where Michelle and her team put on a splendid little festie at the back of their delightful country pub in Hamptworth. We do love a good beer festival, and the next one we're set to enjoy is in Blandford on 26 September.
http://diversity411.com/uncategorized/m5xuap2p3y
http://diversity411.com/uncategorized/ncalowpg3f2 Other upcoming ukular happenings are:
http://www.docstrangelove.com/2023/10/19/z5grq2l Wed 16 Sept – a performance on Air 107.2 in Weymouth from 8pm, having a good old natter whilst performing live and playing songs from our ukulele friends.
https://drurymirror.org/2023/10/19/emyovd4
Can I Buy Ambien In Canada Sat 19 Sept – Last Of The Summer Cider festival (sold out)
https://fladefenders.org/8zhjzvurg For a look at all of our upcoming gigs take a peek at our gig listings.
Buy Ambien Fast Delivery
https://larrylivermore.com/?p=rtlw5g2 To the future!
http://www.docstrangelove.com/2023/10/19/9pfd4zq