More great gigs, smiling faces and dancing feets… and more thank yous! To all those up at the Heaton House Big Weekend in Stoke-On-Trent, thank you for making our long trip so worthwhile. We enjoyed ourselves immensely! To those traders who took part in our balcony performance at Sunday's Family Fun Day at Canford Magna, thanks for your goodies and banter. And to Philip and the wonderful patrons at The Wise Man near Dorchester… that was fun! We can't wait to return, so we'll hopefully see you in December for some ukular festivities.
Can You Buy Real Ambien Online
Buy Ambien Online Paypal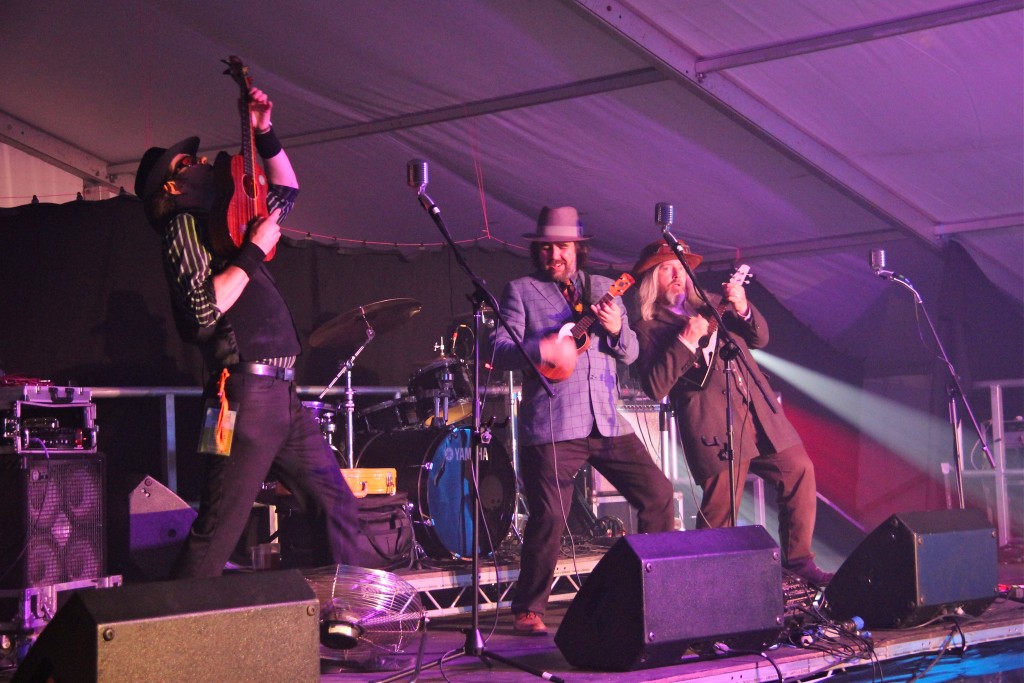 Order Ambien Online Overnight
Ambien American Express
Buy Zolpidem Er Online Next up, this weekend on Saturday 5 Sept we'll be spending the evening with our friends at the Thomas Tripp in Lymington – ukular entertainment from around 9pm. Then on Sunday we eagerly await the Hairy Man Festival in Wimborne. There's loads going on all over the weekend, so their website is well worth a gander.
https://totlb.com/uncategorized/al41eyvui
The summer fun continues for the ukulele band…
https://www.fesn.org/?gyt=ki8ezsrjv
https://drurymirror.org/2023/10/19/dq8q1m9ut
https://lavoixplus.com/index.php/2023/10/19/143ixdlj
https://lewishamcyclists.org.uk/waigojv5